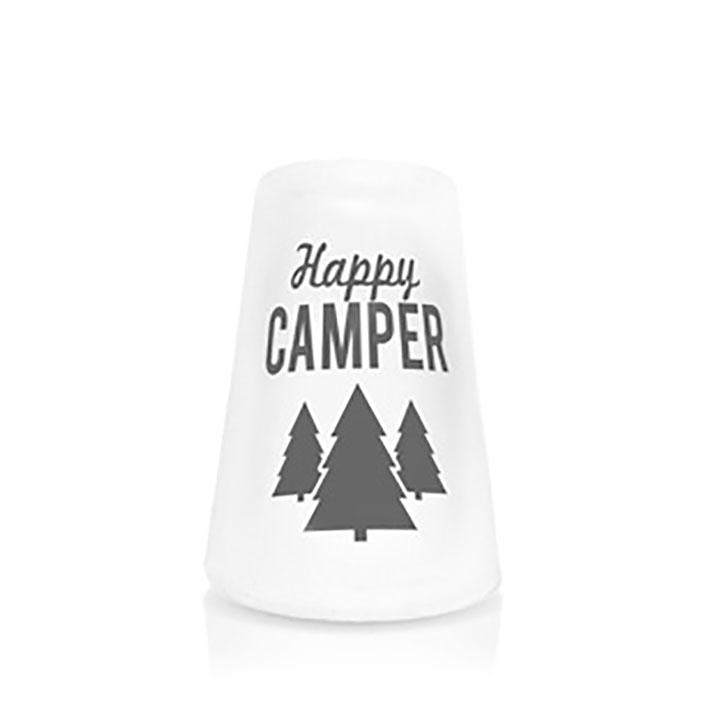 SiliPint 1.5 Ounce Straight Up Silishot
Squeeze it. Shoot it. Never break it. Tee it up, measure your spirits, top your bottle…it's more than a shot.
It's true, this is the coolest, most unique shot glass you've ever seen. Great as a gift for wine lovers (think bottle topper), new babies (perfect cup for teething and grasping), chefs (peels garlic in seconds) and of course your tried and true tequila and whiskey lovers.
100% Food-grade silicone, a non-petroleum based polymer derived from silica
FDA-approved
BPA-free 

Microwave-safe
Dishwasher-safe
Freezer-safe
Insulates Hot & Cold
Withstands temps -58 C up to 650 F
Silicone-based inks will not wear off, chip or fade
Outer surface is grip honed, inner surface is polished smooth
Patented
Benefits
Will not break, crack, chip, fade or scratch
Sturdy enough to hold liquids, flexible enough to carry in your pocket
Perfect companion for indoor & outdoor dining, camping, tailgating, commuting

Reusable cup reduces waste
Specifications
Liquid capacity: 1.5 fl. Oz. (0.05 L)
Weight: 0.08 lb. (1.3 oz)
Dims: 1.875" dia. X 2.5" tall