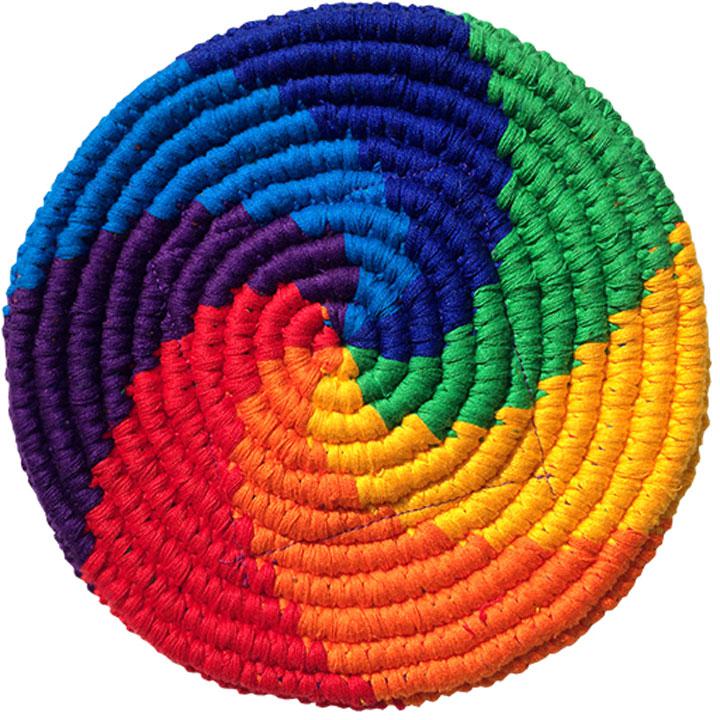 Pocket Disc Beast Floating Disc
best selling disc is now available as a floating Beast! Beast Pocket Discs are the latest addition to the line-up and our first pocket discs that float. Snatch one today in time for some summertime water fun! The Beast is a heavier, thicker disc made of colorfast cotton which floats for water play.
The pocket discs are a soft flexible disc that make playtime safe for all ages and surroundings.
**Please note that the disc color/design is selected at random by the warehouse and may not be exactly as shown. Not guaranteed to be colorfast.