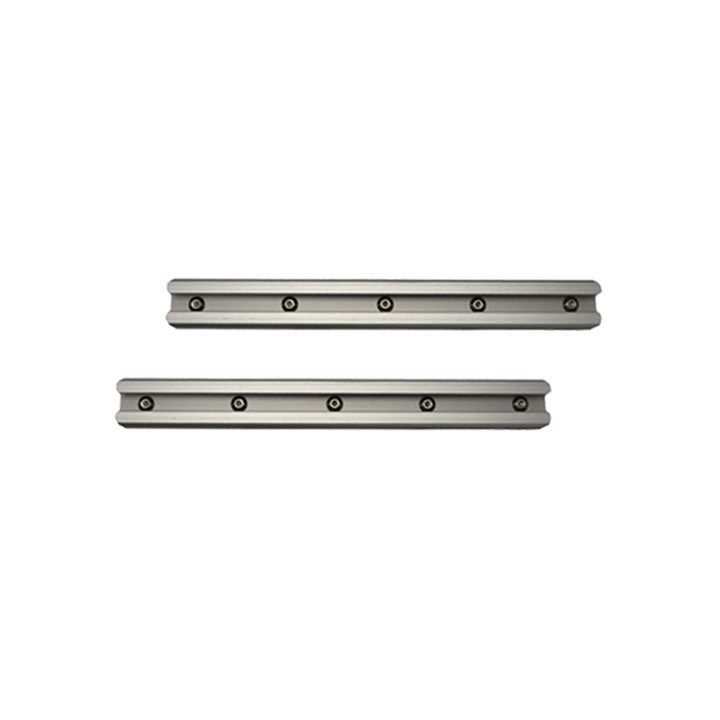 Orion Gear Track for Orion Core Coolers
Transform your Orion into an overachiever by adding some gear track! This top-loading track includes the hardware necessary for securing to your Orion. You will need this gear track for nearly all of our Orion accessories designed to be mounted to the side of the cooler. You will need a ⅛" hex bit for installation.
7.75" Track is for 25 or 45 Quart models.
8.75" Track is for 35 Quart models.
9.875" Track is for 65 or 85 Quart models.