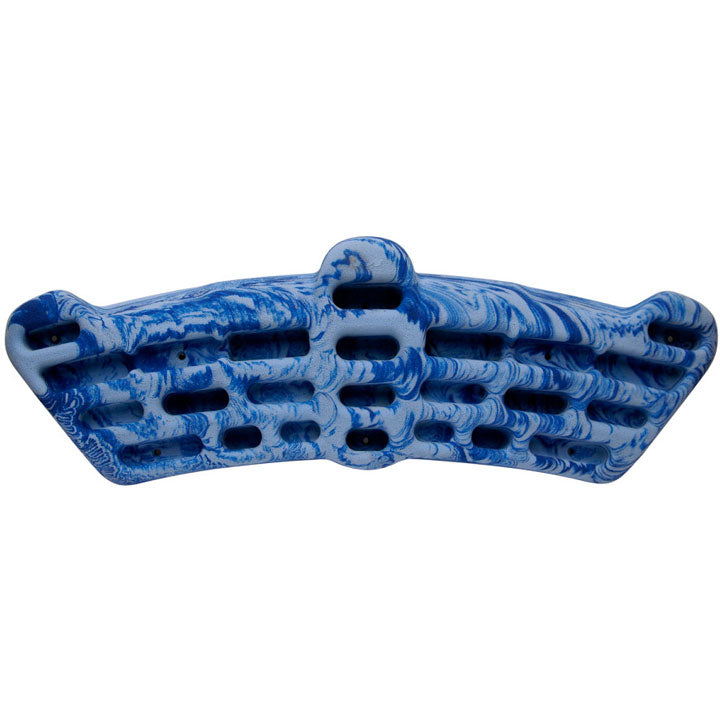 Metolius Simulator Training Board
The latest generation of the #1 selling training board in the world! The Simulator 3D offers a massive variety of holds. The holds are arranged along a broad arc that tapers outward and downward for better ergonomics and reduced injuries. Fine grained texture is skin friendly. Comes with a training guide, comprehensive instructions, mounting hardware.
CLIMBING CAN BE A DANGEROUS ACTIVITY. Proper instruction is required. Climbing equipment is for climbing ONLY. Your safety is your responsibility. Climbing gear is NOT returnable.
Product Specifications
CAD/CAM master for perfect symmetry

Dimensions: 28" x 8.75" (711 mm x 222 mm)