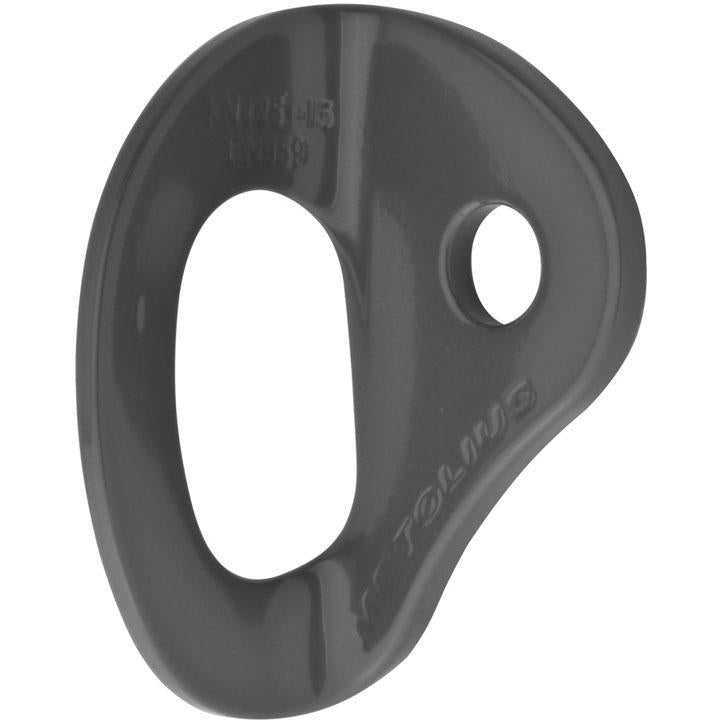 Metolius Envrio Bolt Hanger
Enviro Bolt Hangers are a powder-coated bolt hanger made in 4 different colors to blend in with the rock. Not for use in marine environments.
CLIMBING CAN BE A DANGEROUS ACTIVITY. Proper instruction is required. Climbing equipment is for climbing ONLY. Your safety is your responsibility. Climbing gear is NOT returnable.
Product Specifications
Powder-coated stainless steel

4 mm (0.15") thick

Strength: 25 kN (5620 lbf)

EN 959 compliant