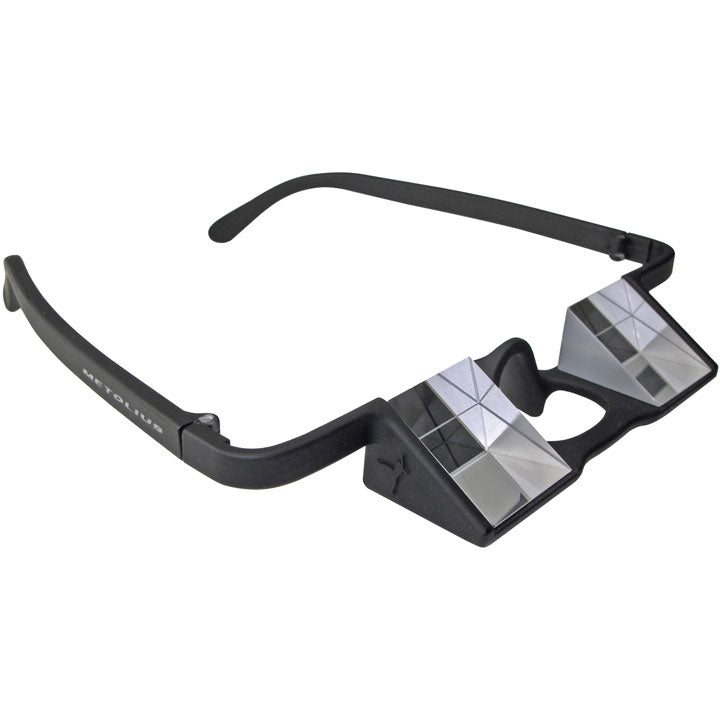 Save your neck and back muscles for the climbing not the belaying. Belay glasses do wonders to relieve neck/back strain. Perfect for single or multi-pitch climbing. A durable case keeps them safe while transporting in your pack or climbing with them.
Low profile frames for enhanced peripheral vision
Optimized prism size for excellent leader viewing
Lightweight for all day comfort
Durable case / micro-fiber cleaning cloth
Weight: glasses/case 3.9 oz., glasses 1.6 oz.
Style: BGLA001