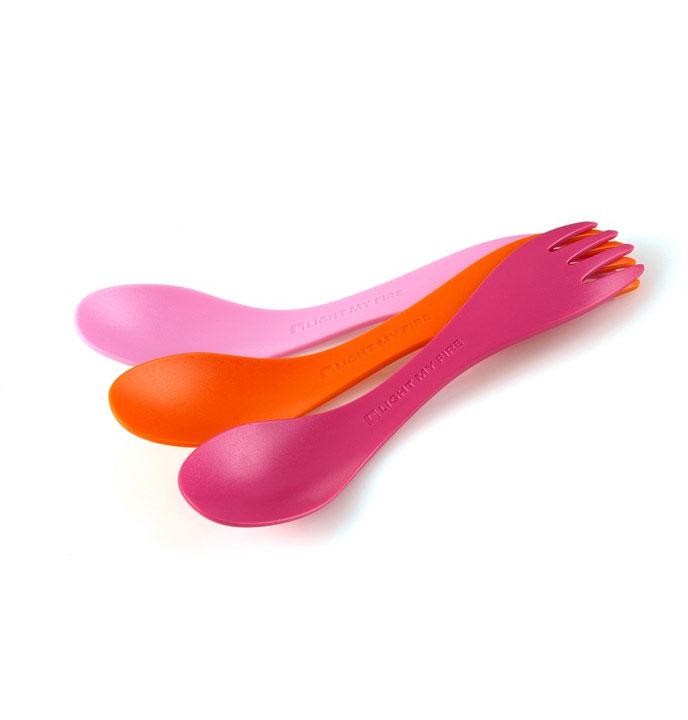 Light My Fire Spork Little
The Spork little is thicker and rounder than Spork original and the serrated edges have been removed. It is made of heat resistant material. Safe for non stick cookware and dishwasher safe. Easy to clean. Extremely durable and light. Spork little is perfect for both outdoor and indoor use.
No serrated edge.
Rounder and thicker design.
Dishwasher safe.
Extremely durable.
Lightweight.
Safe for non stick cookware
Heat-resistant.