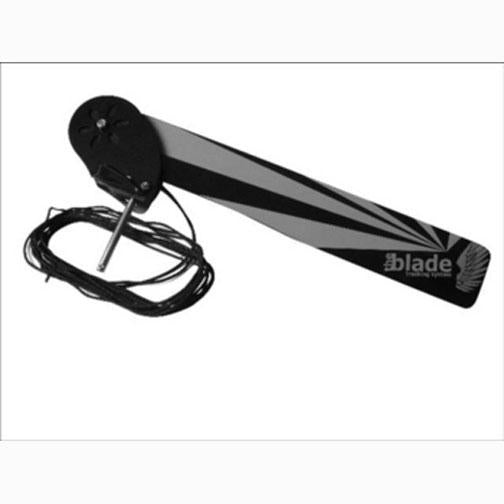 Harmony BTS Kayak Rudder Ready Kit
Designed for use with Rudder Ready kayaks. Rudder Ready means the cable tubing is already installed in the kayak. If your kayak does not have holes and tubing for the rudder cables pre-installed, you need the Wilderness Systems Roto Kayak Rudder kit.
Click to view step-by-step rudder installation video
This rudder kit is designed to fit, but not limited to:
Wilderness Systems:
Tarpon Series - model year 2009 and later
Tsunami Series - model year 2009
and later Tapon Ultralites
Perception:
Kit includes all parts necessary for installation.
Click here for manual.
To determine the model year of your kayak, check the serial number that is engraved on the side of the boat-often towards the stern. The last two numbers of the serial number indicate the model year
Prop 65 A (General): This product contains chemicals known to the State of California to cause cancer, and birth defects or other reproductive harm.
https://mtn-sports.myshopify.com/pages/prop-65-frequently-asked-questions