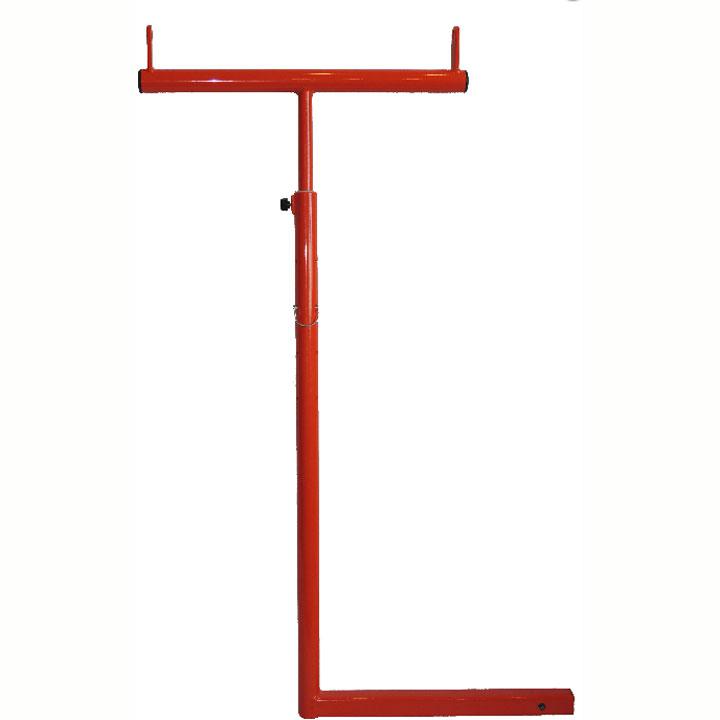 The Yak-BONE, like the BooneDOX T-BONE, is made from aircraft-grade aluminum, making it lightweight and super strong. The swivel top acts as a moving support when loading kayaks, canoes, ladders, lumber etc. onto the roof of an SUV, car, or van.
Extension rack for SUV or Van. Swivels to assist loading. Tested safely to 300 lbs. Made in North Carolina… always will be.
Crossbar width: 28"
Height Adjustment: 14"
Lightweight: 16lbs