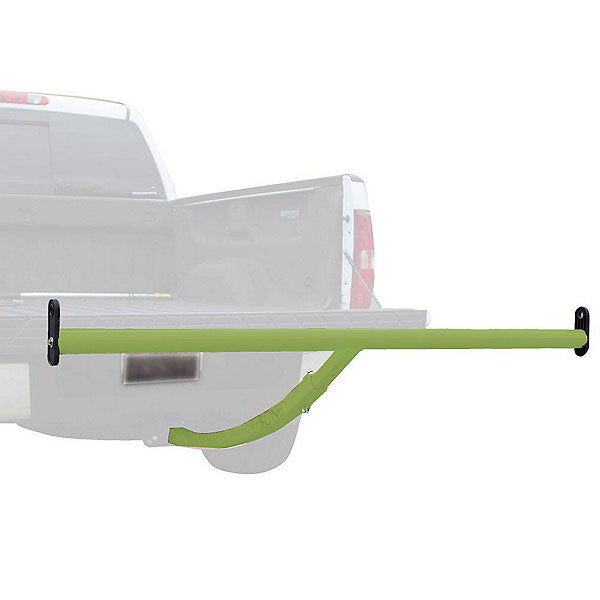 BooneDox T-Bone Hitch Extender
Instantly adds 4′ to your truck bed. Fits standard 2″ receiver. Radial curve for ground clearance. Height adjustment for any truck (9.5″). Tested safely to 300 lbs. Made in North Carolina… and always will be.
Crossbar width: 5′
Color options: Boonedox Bright orange or lime
Material: Aircraft grade aluminum (won't rust)
Lightweight: 16 lbs.