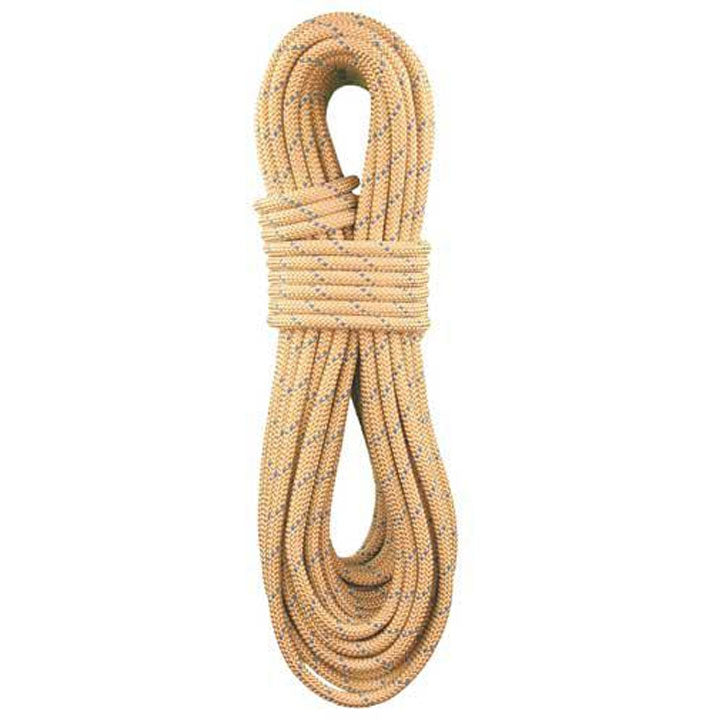 Blue Water II Plus 7/16 Static Line 150 Feet
BlueWater II Plus is the standard for use in caving, rappelling and rescue applications. This rope is now triple certified to EN1891 type A, UIAA and NFPA standards. Its design of double twist cabled sheath strands as well as double twist cabled core strands make it the best all around choice in static/ low elongation ropes.
*Climbing is Dangerous! *
Proper instruction is required.
Climbing Equipment is for Climbing ONLY!
Your safety is Your responsibility!