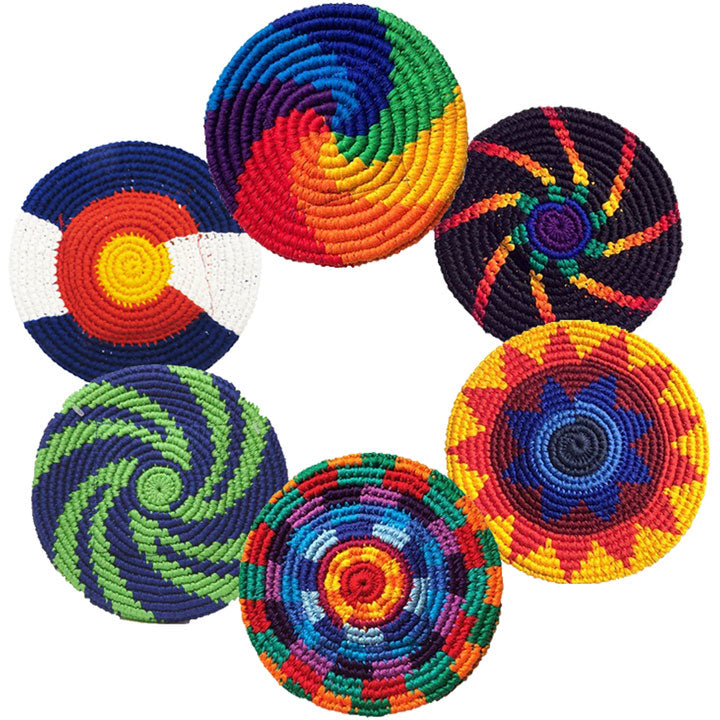 Pocket Disc Poseidon Floating Disc
Our floating disc; hours of fun in and out of the water. the Poseidon is the same size as the sport but has a patch of buoyant foam sewn underneath.
All Buena Onda Games products carry a lifetime guarantee so get out there and Fly On!