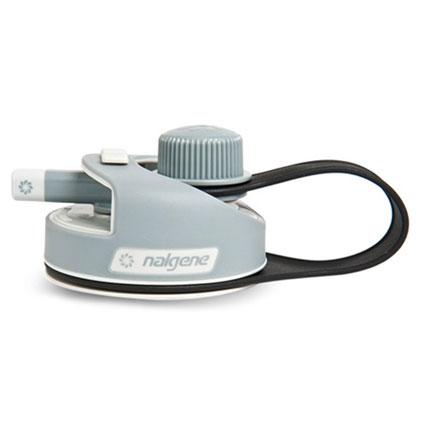 Nalgene Multidrink Replacement Cap
This cap has something for everyone.
You want to sip from a straw - Check
You want to chug fast - Check
You want a wide mouth cap for easy filling or cleaning - Check
This cap will fit on our other 63 mm sized bottles. So you can use it to retrofit your 32oz WM bottle with a new cap.