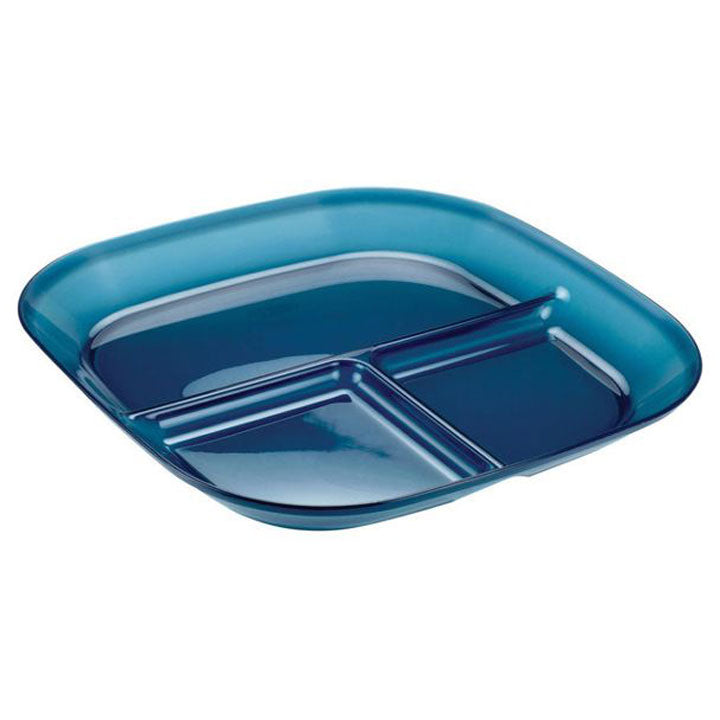 GSI Infinity Divided Plate
A major leap forward in clean and green plastics, Infinity is an ultra-lightweight, completely recyclable, BPA-Free alternative to Polycarbonate resins. With exceptional clarity, jewel-like brilliance and 25% weight savings over Polycarbonate; its beauty is truly inspired. Furthermore, Infinity will not absorb food odors like other plastics and will not leach plasticizers or other chemicals into either food or beverage. It's even dishwasher safe and actually becomes more stain-resistant with every wash. Infinity: a final product which is far beyond the sum of its parts.
Weight: 3.7 oz.
Material: Clear Polypropylene
Dimensions: 9.2" x 9.2" x 1.1"