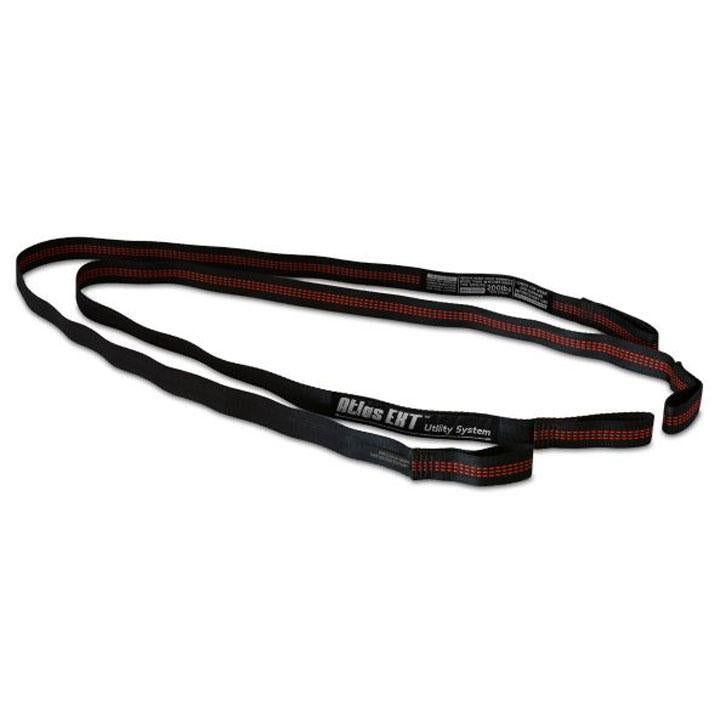 ENO - Eagles Nest Outfitters Atlas EXT Strap
The Atlas EXT Utility Strap is a simple, yet effective, extender for any of ENO's tree friendly suspension systems. Created with the same versatile and durable poly-filament webbing as its cousin, the Atlas, this short but sweet strap can give you an extra 54 inches of length and open the doors to multiple new hanging locations.If you don't need the extra length, use the multipurpose webbing to hang your camp lantern, dry your clothes, or for anything else that may pop.
Setup and takedown in seconds
Easily adjustable
1" tubular nylon webbing
Safely support up to 400lbs
Tree friendly
Weight: 3.5 oz.
Material: Polyfilament Webbing
Dimensions: (L x W) 4.5' x 1''
Best use: Family/car camping & backpacking