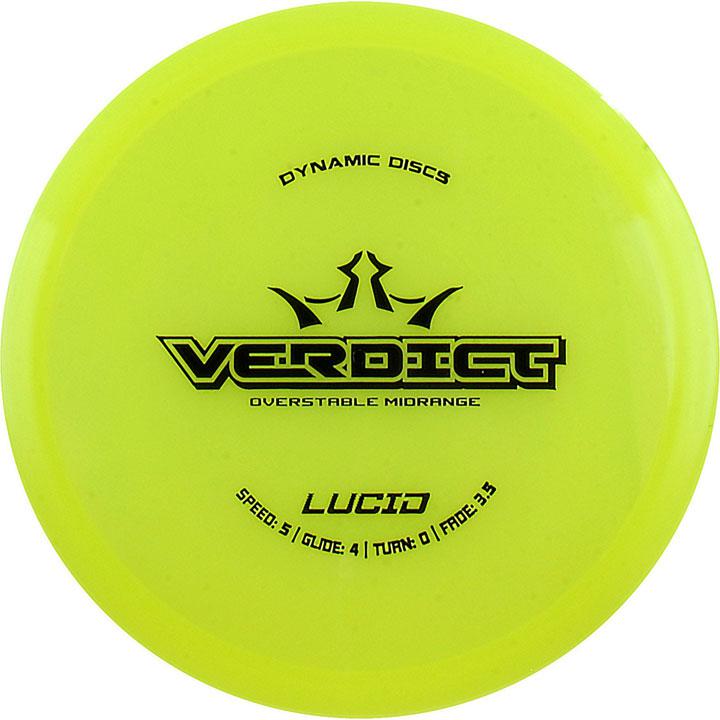 Dynamic Discs Verdict Midrange Driver
The Verdict is a predictable overstable midrange that holds straight in headwinds. A great all around disc that is the perfect complement to the Truth.
Speed: 5 | Glide: 4 | Turn: 0 | Fade: 3.5
Max Weight: 180g
*Disc's are assorted colors and are not necessarily the color in the photo shown. If you are looking for a certain color put your request in the comments section on your order form and we will try to oblige, however, no guarantees are made.
** Any price changes within a disc are due to different materials, grippiness, and durability.