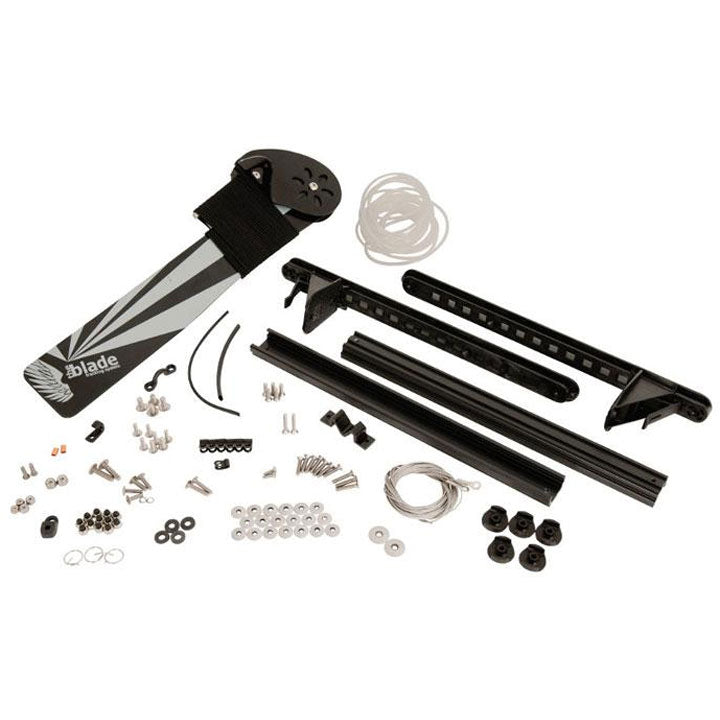 Rudder Kit for Perception & Dagger Solo Kayaks
Increase your kayak's performance with a Harmony rudder kit. This kit is designed for Perception or Dagger kayaks that are rudder ready that features a molded rudder post hole.
Click here to view step-by-step video on rudder installation
Designed to fit, but not limited to, the following models:
Perception:
Search 13, 15
Carolina 12, 14
Tribute 14
Essence 16.5, 17.5
Acadia 11.5 (on models with rudder post hole installed on stern, likely on model year pre 2010)
Dagger:
Kit contains all parts necessary for installation.
To determine the model year of your kayak, check for the serial number engraved on the side, usually toward the stern. The last two numbers of this number indicate the model year.
Prop 65 A (General): This product contains chemicals known to the State of California to cause cancer, and birth defects or other reproductive harm.
https://mtn-sports.myshopify.com/pages/prop-65-frequently-asked-questions