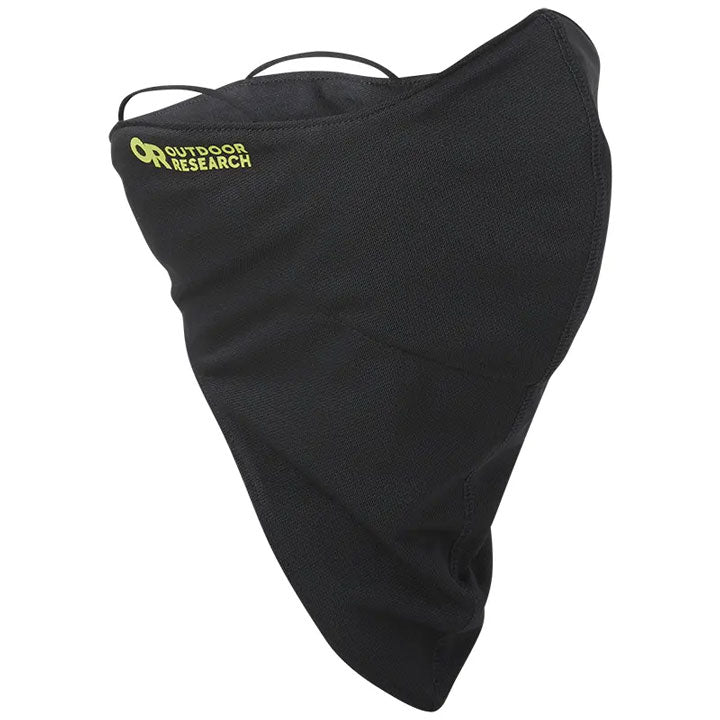 Outdoor Research Bandana Essential Kit
Ditch the soggy cotton bandana you've been using as a face covering and replace it with the most protective and breathable bandana and filter combo, the Protective Essential Bandana Kit. This kit is perfect for trail runs, remote road biking, skiing, and for other times when you want to have the option to pull this on and off depending on crowds around you. The Essential Bandana has an adjustable fit, a velcro closure and a highly packable design that makes it easy to travel with you anytime that you leave the house. 
What's Included: 1 Bandana, 3-Pack of Medium size Filters, and Protective Storage Pouch
About the Bandana
• Fully customizable fit. Face covering with nose wire, ear loops, and back of head hook-and-loop closure for a comfortable and secure fit.
• UPF 50+ Sun Protection.
• Velcro closure.
• Built to last. Durable polyester fabric outperforms cotton in a 10,000+ cycle abrasion test, and is faster to dry and wick moisture.
About the Filter
• Made in the USA.
• Breathable & non-irritating.