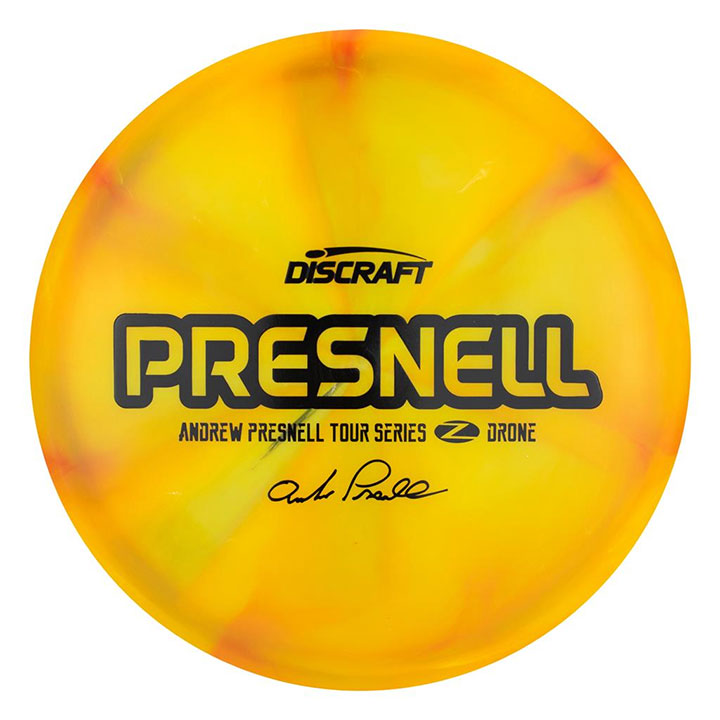 friends in windier places love the Drone™ like no other midrange for its ability to fight any headwind and not turn over. Very overstable, best for advanced players and forehand approaches.
| | |
| --- | --- |
| Disc | Drone |
| Class | Midrange Driver |
| Stability | Raiting 2.5 |
| Weights | to 174 gm |
| Best For | Windy approaches. Rip it hard and dont worry about it turning over in a headwind |
Disc Profile:  Flight Guide
*Disc's are assorted colors and are not necessarily the color in the photo shown. If you are looking for a certain color put your request in the comments section on your order form and we will try to oblige, however, no guarantees are made.
** Any price changes within a disc are due to different materials, grippiness, and durability. Click Herefor more information and explanations between each plastic Discraft offers.