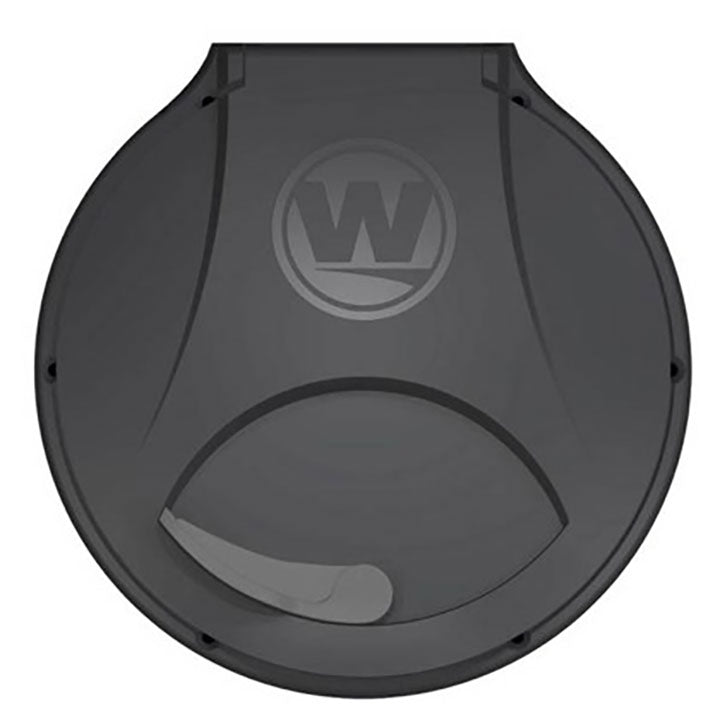 Wilderness Systems Orbix Hatch Kit Post 2015
Best used as a replacement round Orbix hatch for Wilderness Systems kayaks made in 2015 and model years later.
Can be used for new custom hatch installations on any kayak with the allowable deck space.
Outside diameter is approximately 9 7/16 inches.
The working opening (ID) is approximately 7 1/4 inches.
Deck cut-out approximately 8 1/4 inches.
8 screw holes around the rim, approximately 9 inches from center to center of opposite holes. If yours has 6 holes this will not work
Comes with improved rubber deck and lid gasket. Screws not included.

Hatch cover closes with a lockable latch and seals water tight.
Orbix hatch kits and replacement hatch parts (latches and gaskets) are available separately.
This kit is best for replacement of a damaged rim or cover and as a possible retrofit option.