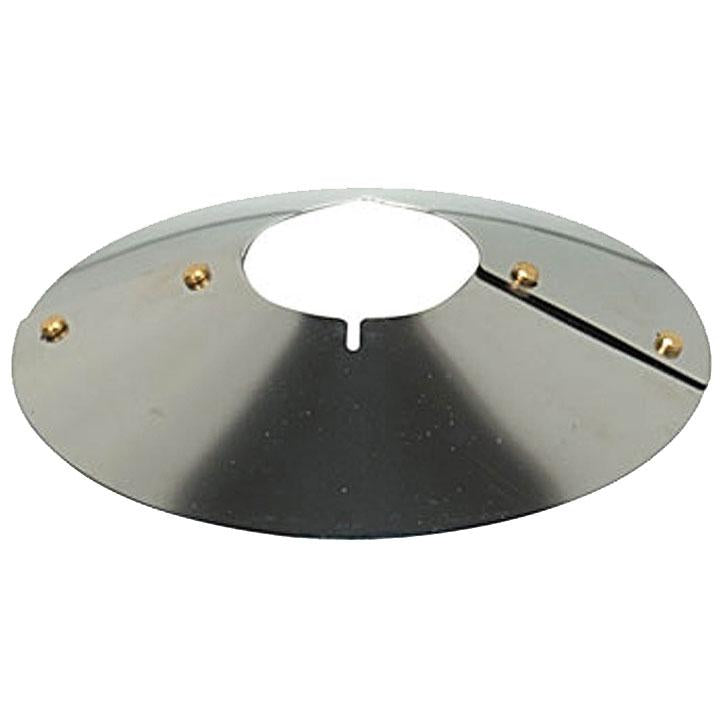 The Pac-Flat Reflector™ slides down on to the top edge of the Original, Micro, and Mini Candle Lanterns to direct light downward. Focusing the light increases the glow of the lantern and lets you get light where you need it most—useful when the lantern is hanging above you, as in a tent. As the name indicates, the Pac-Flat Reflector separates into two pieces so that it packs flat and takes up very little space.
Fits Original Candle Lantern, Original Candle Lantern Plus LED, Micro Candle Lantern, and Mini Candle Lantern.
Reflects light downward from atop of the Candle Lantern.
Slides over the top and clips on easily.
Separates into 2 flat pieces for easy storage.
Weight: 1 oz. (28 g)