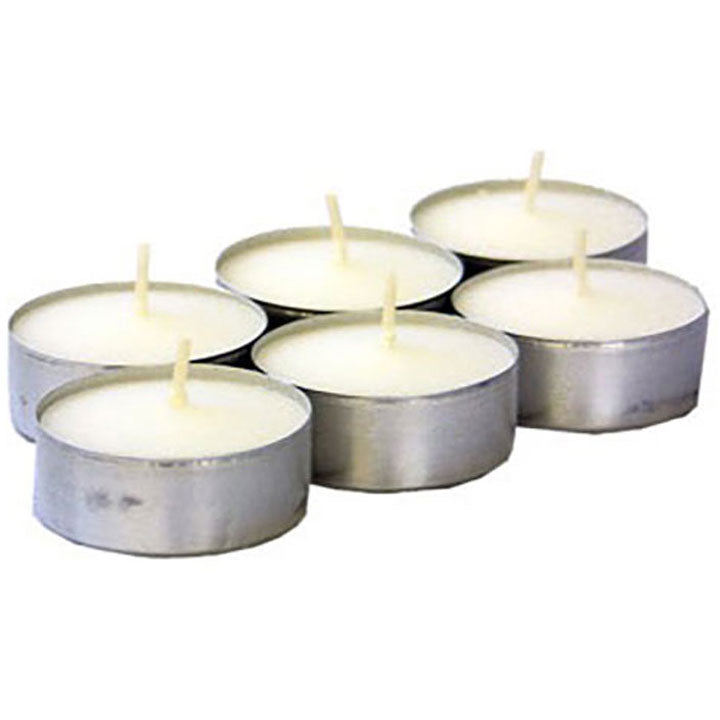 UCO 4 Hour Tealight Candles 6 Pack
Not just for mood lighting anymore, tealights have been re-discovered as tiny powerhouses of heat and light. Lightweight, inexpensive and easy to store, they deliver high-quality light and heat and are available worldwide. We've developed UCO Mini and Micro Candle Lanterns for use with tealight candles. Burn time is 4-5 hours per candle with a total of 24-30 hours of light per 6-pack of candles.
Features:
Burns 4-5 hours per tealight candle.
6 candles per pack.
Made in the USA
WARNING: To prevent fire, keep burning candle within sight. Never burn a candle on or near anything that can catch fire. Keep out of reach of children and pets.
Prop 65 E (Carbon Monozide): This product can expose you to chemicals including carbon monoxide, soot, and other combustion by-products, which are known to the State of California to cause cancer and birth defects or other reproductive harm.
https://mtn-sports.myshopify.com/pages/prop-65-frequently-asked-questions