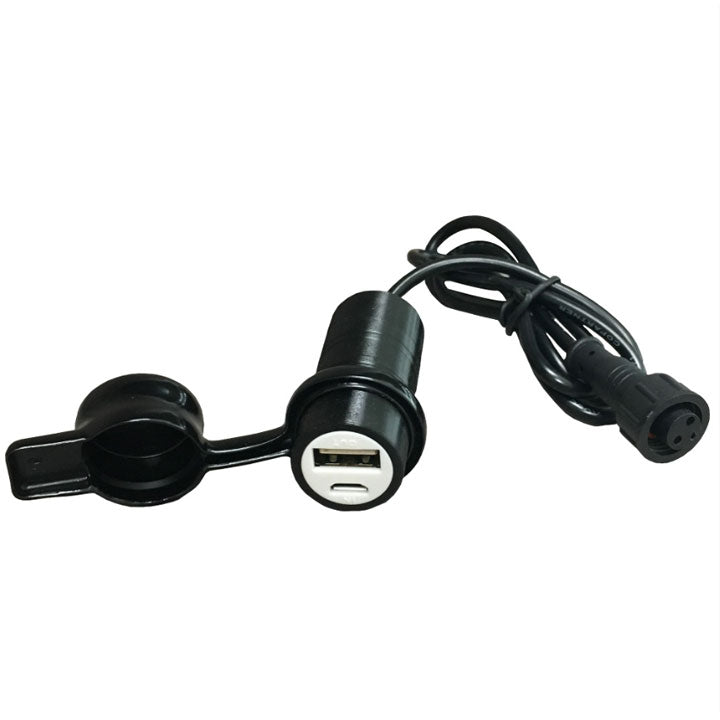 Nocqua USB Pro Power Adapter
Connect this USB adapter to your NOCQUA battery and power a cell phone, action camera, or any electronic device charged through a USB port. The adapter features a glowing LED battery gauge that indicates the amount of remaining battery power. It also will automatically shut off after the device is fully charged, preserving the battery life. A vinyl cap is included to protect the USB port while not in use.
The Pro Power Kit just became even more versatile. Throw this adapter in with your electronic kit and thank yourself later when you need to plug in and charge up. Never miss capturing the trophy fish because your action camera is dead or that important phone call while you're out hiking the trail.
Weight: 1 lbs
Dimensions: 1 x 1 x 1 in