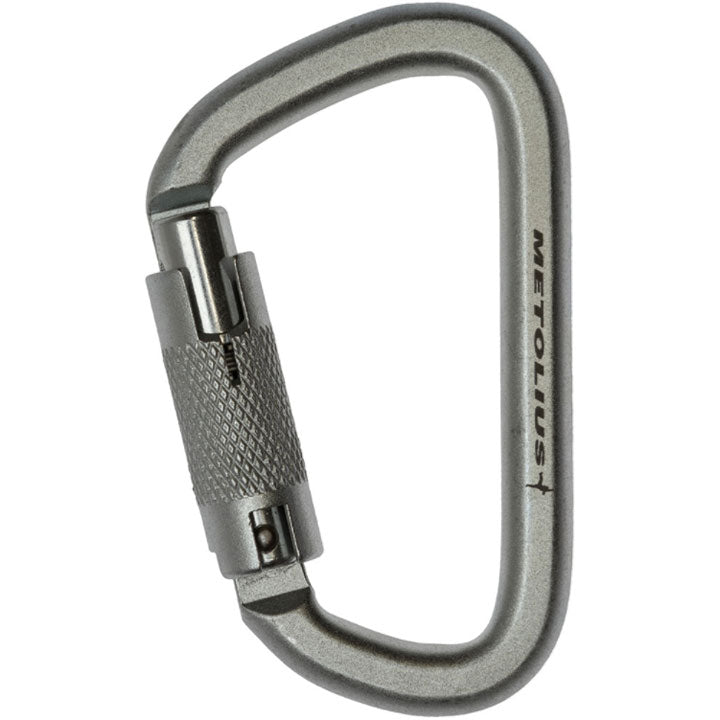 Metolius Steel Locking Carabiner
T-Nuts are placed on the backside of the climbing wall and use for attaching bolt-on climbing holds with a 3/8" bolt.
CLIMBING CAN BE A DANGEROUS ACTIVITY. Proper instruction is required. Climbing equipment is for climbing ONLY. Your safety is your responsibility. Climbing gear is NOT returnable.
Product Specifications
Weight: Screw 7.6 oz. (215 g), Auto 7.8 oz. (221 g)

Size: 4.3" x 2.6" (111.1 mm x 66.3 mm))

Strength: 40 kN

CE certified