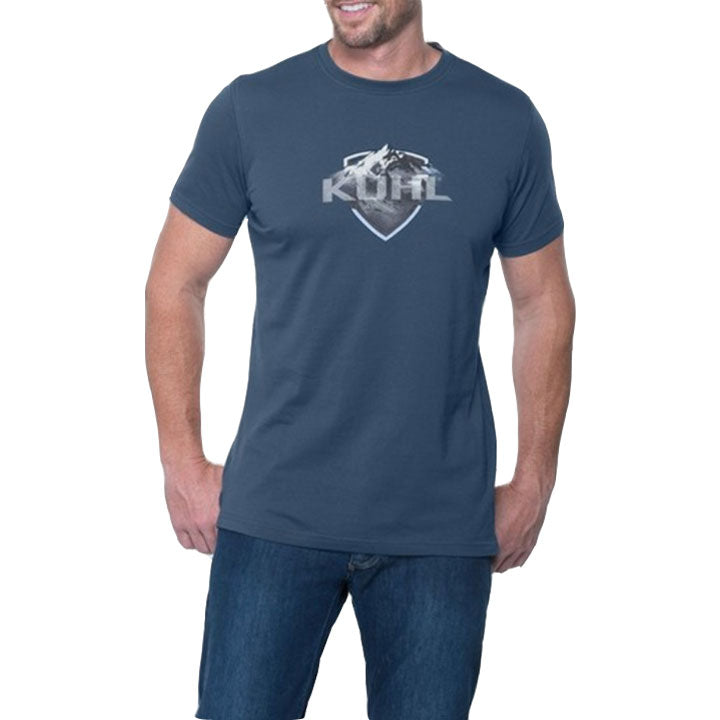 Kuhl Born In The Mountains Klassic Fit Tee Mens
The KÜHL BORN IN THE MOUNTAINS™ TEE features 100% Wildfibre™ Organic Cotton with a garment over-dye for highly breathable and super absorbent comfort and softness next to your skin. Wildfibre Organic Cotton™ is among the finest available cotton KÜHL can source, and a comparable fabric is not readily found on the market.
The tee features an original graphic by KÜHL's in-house artist, Manny Carrasco. With more than 20 years of professional experience, Manny has worked in the advertising, toy, game and film industries. A master falconer, Manny brings a love of wildlife to his designs.
This is a KUHL online store exclusive style.
ADVANCED FABRICS:
100% Wildfibre Organic Cotton
160 GSM
Garment over dyed
Wildfibre Organic Cotton may be the softest organic cotton you will ever experience
Imported