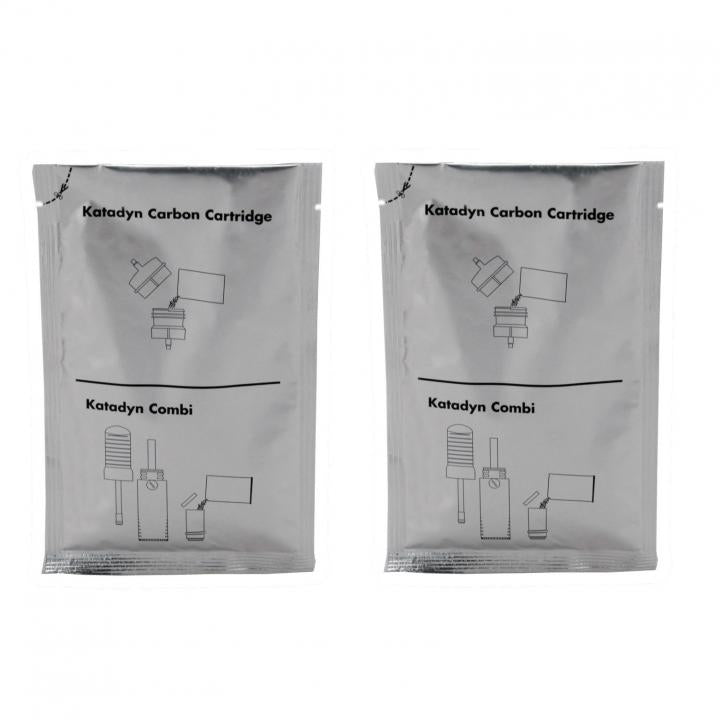 Katadyn Combi Replacement Carbon 2pk
This is a pack of 2 Carbon "Active Granules" Replacement Elements for the Combi Filter System.
You should expect one carbon filter to last through about 100 Gallons or 400 Liters
The Combi Filter has a Carbon useage meter built in to help track your use.
The Active Granules Carbon filter is designed to be used only when you want to filter out chemicals or to improve the taste of the water.