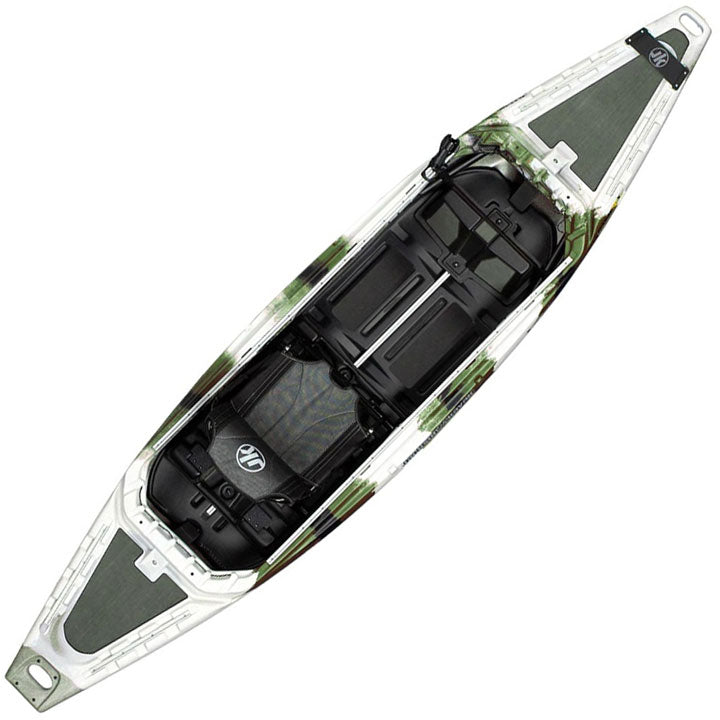 Jackson Kayak Kilroy HD 2020
Closeout. In Store only. No shipping.



Fans of the original Jackson Kilroy will be excited with this new Jackson Kilroy HD, the new standard in versatility for a sit-inside fishing kayak. The hull has been reshaped for even more storage, more stability, bow to stern gear and seat track and a layout that is more suited than ever for functional versatility. Fish today, hunt tomorrow or take the family or dog on an expedition! Customize with accessories like fish bags, duck decoy bins, kennel cot, casting brace or second seat. Rig your own adventures without limitations using the Kilroy HD's versatile modular set up to match your craft to your adventure as you see fit.
Length: 12'10″
Width: 36″
Capacity: 450 lbs
Weight: 93 lbs w/o seat
MSRP: $1599